Nestled in a cozy strip mall at 19321 E US Highway 40 Ste H is a second generation flower shop. Eliene Blundell, daughter of Alissa Glaser bought the shop from her mother in 1997. Alissa Glaser started the flower shop in 1975 at it's original location on Truman Road. Eliene had a vision for the flower shop and moved the flower shop to it's present location.
In an era where a lot of family owned shops have fallen by the wayside, Alissa's Flowers and Interiors continues to thrive. Eliene, speaking to the Lees Summit Chamber of Commerce said; "Business is my life; my theme for life is gratitude and giving back. In this season of political upheaval, not just nationally, but globally it's the time to get back to basics with family, and community. I am grateful for everything in my life. I am thankful to my community for my success."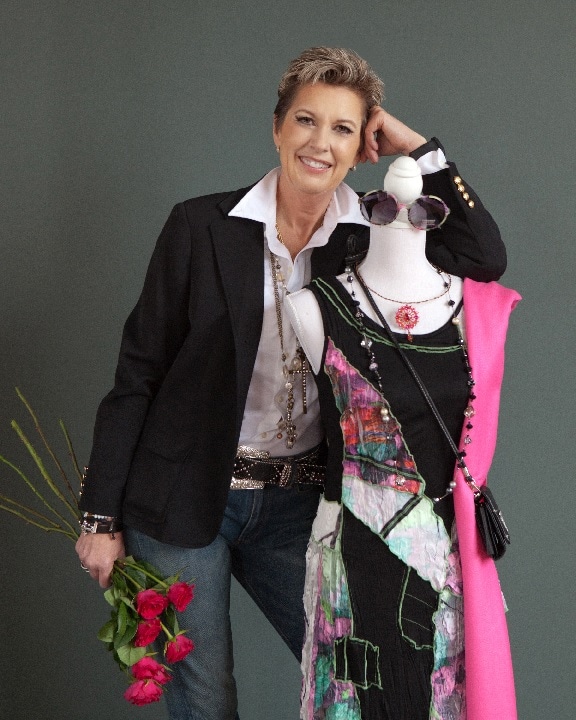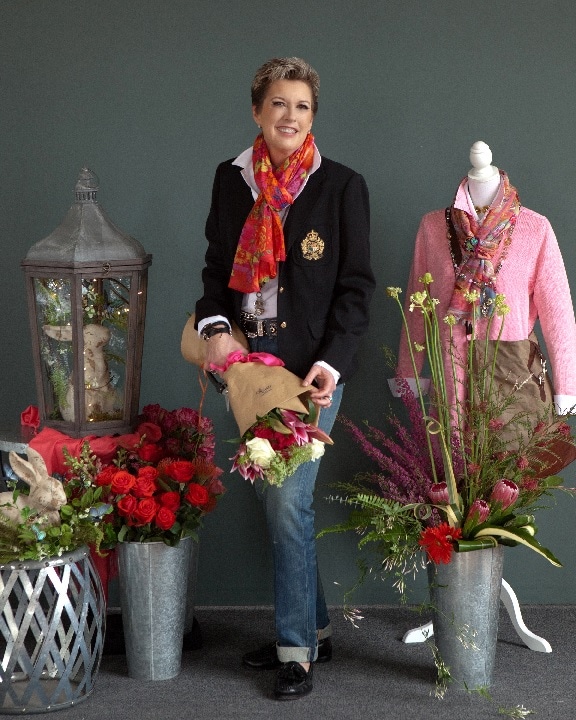 Eliene is a Yoga enthusiast. It was during one of her regular Yoga sessions she became acutely grateful for all the little things in her life that we tend to take for granted. She thought she would reach out to her friend, Cotton Sivils, from Hillcrest Ministries to see what she could do to help. Before she had a chance to call him, he turned up at the flower shop. Believing there are no coincidences, they outlined a plan of action on how the shop could help, all year round, by collecting donations on things like toiletries, make up, feminine hygiene and personal care items. With every donation a client brings to our store, they will be given a ten dollar gift certificate. Eliene and her diverse group of exceptionally talented staff, take time every morning for prayer and mediation as well as gather around a dining room table for lunch. We are a group of people that are very passionate about what we do. We have become more like a loving family than work associates. Together, we stand behind Eliene Blundell living our shop motto, "Excellence is not an act but a habit." Aristotle
YOU are invited to help US make a difference
Drop off your donations of personal care items for Hillcrest Ministries at our shop anytime during shop hours to receive your $10.00 gift certificate. We are committed to make a difference all year round for this ministry.
Drop off your donations of pet food and care items to go to Wayside Waifs anytime during shop hours to receive a $10.00 gift certificate.